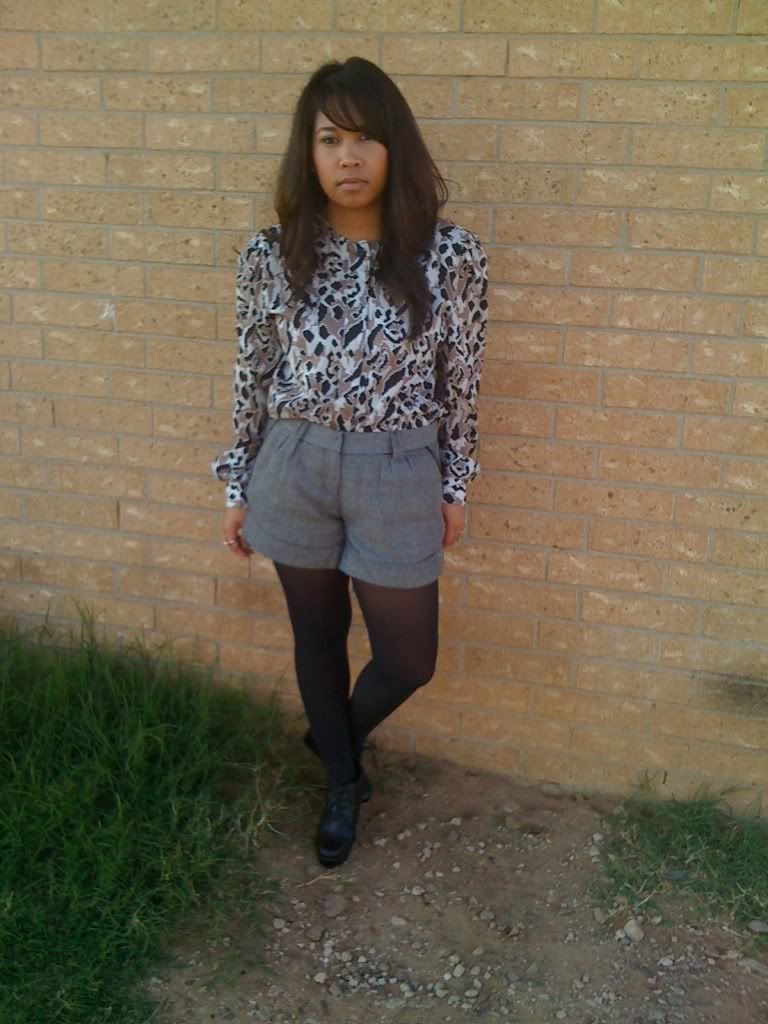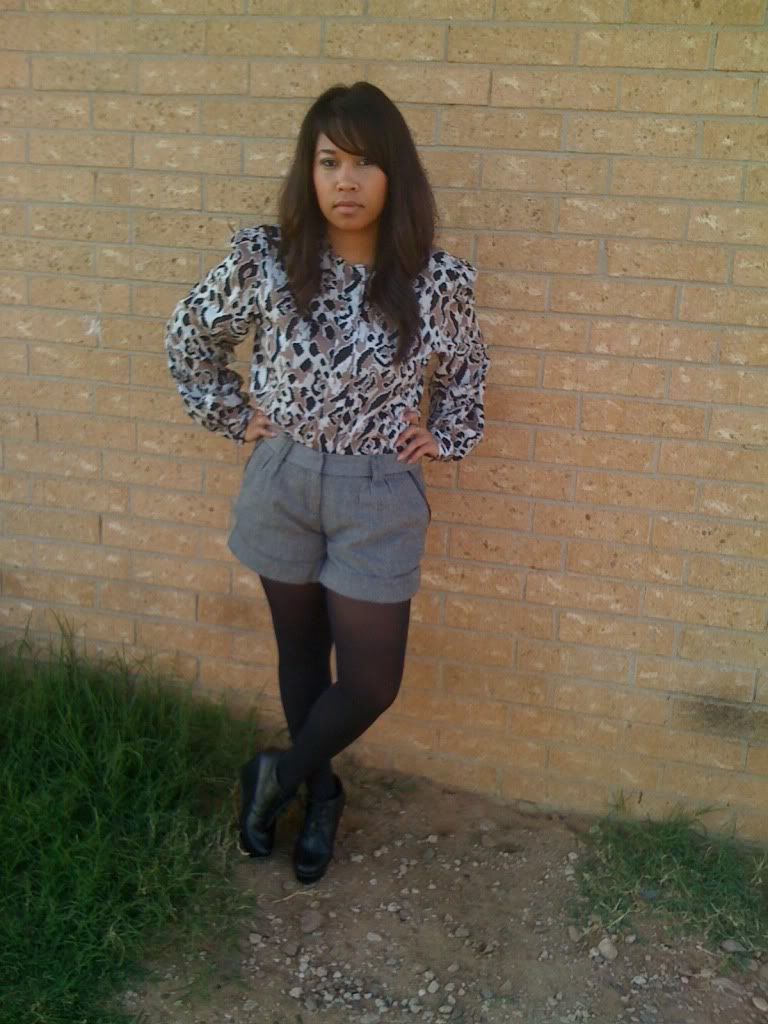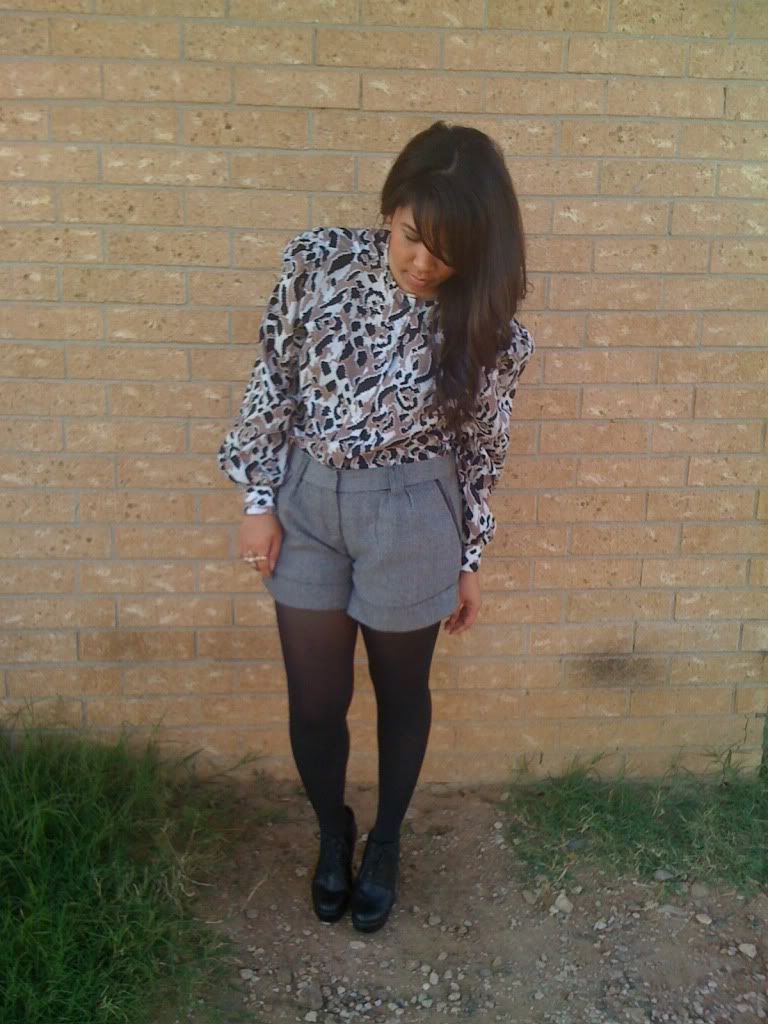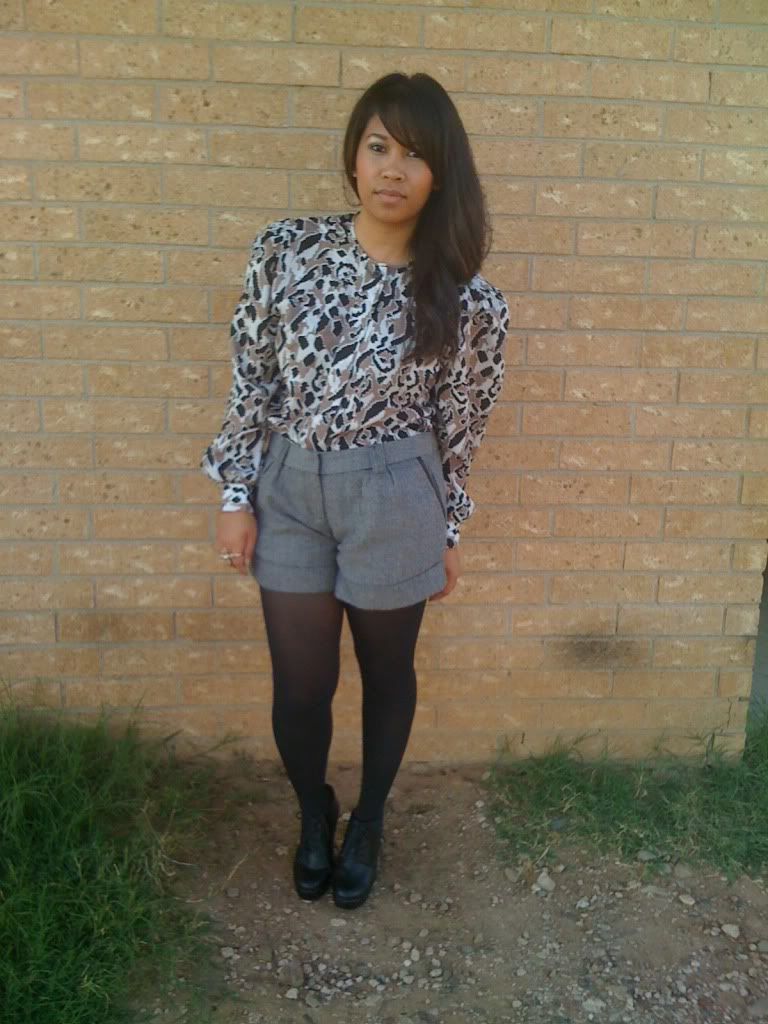 My honey left today to Austin for ACL (Austin City Limits) where tons of bands perform for three days. I miss him already. So this weekend will be just Asa and me. What are we going to do? Well we're going to spend the weekend with my sister in law, nephews and my mommy. So I won't be doing much post since I will be hanging out with the family. I also have a yard sale to do on Saturday. I plan to sell all of my old clothes. Oh yeah and my top I got it at Goodwill for $1.99. I have always told myself that I would never shop at places like these but when I read my fellow bloggers blogs and their great finds at places like these makes me want to search for pieces that I know have potential and will last for a long time. So, don't ever judge a store by what people donate because one persons junk is another persons treasure. I hope I said that right. Have a great weekend everyone.
Jackie
Top- Goodwill
Shorts- Charlotte Russe
Shoes- Forever21
Please vote for my Asa for the
Gerber Generation Contest
Locate by name & city: Asa/Midland
Click photo/Vote/Enter Valid Email Address/Verify
Don't forget to enter the giveaway
here
.