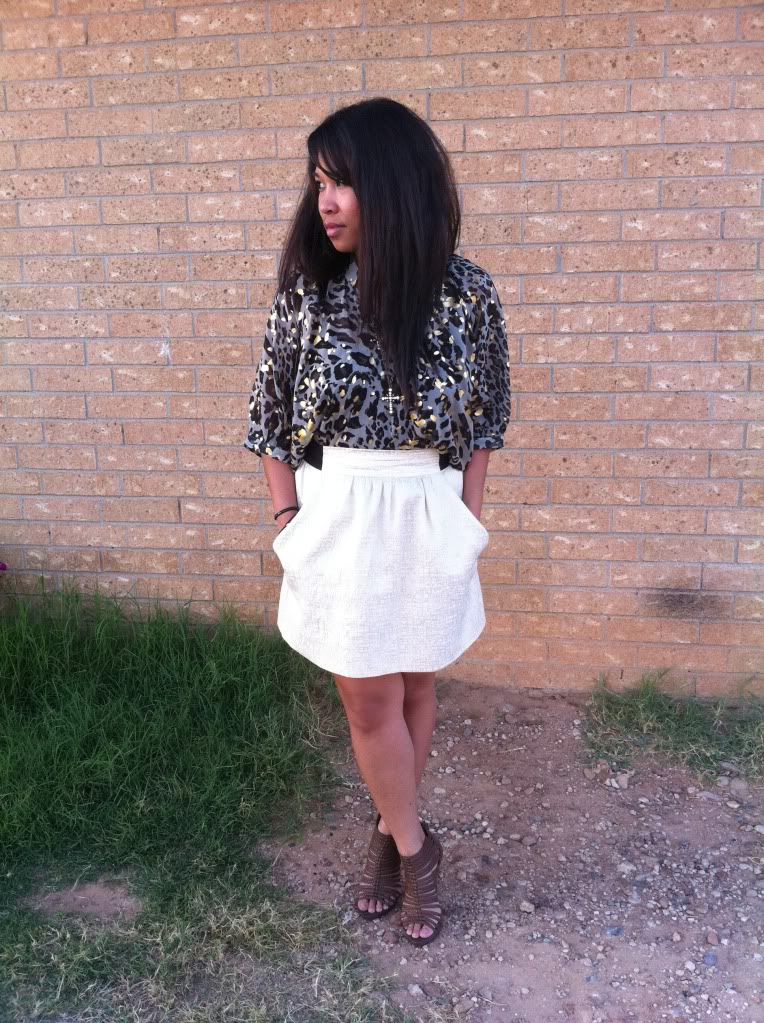 Hi, lovelies. Oh how I've missed posting. As you know my weekend was extremely busy. I'm back now and I'm sure your dying to know what I have been up to. I have been spending my time with my daughter. My honey finally made it back yesterday and boy was I happy to see him. I have also started a fitness journal on facebook that I'm keeping track with so I'm trying to live a healthy life. I am so behind on reading my daily blogs. So please bare with me. Well I off to watch Jonah Hex with my honey.
Jackie
Top/skirt- Charlotte Russe
Shoes- Zara
Please vote for my Asa for the
Gerber Generation Contest
Locate by name & city: Asa/Midland
Click photo/Vote/Enter Valid Email Address/Verify
Don't forget to enter the giveaway
here
.