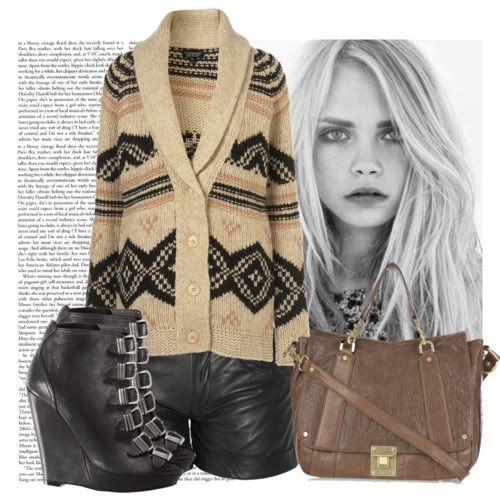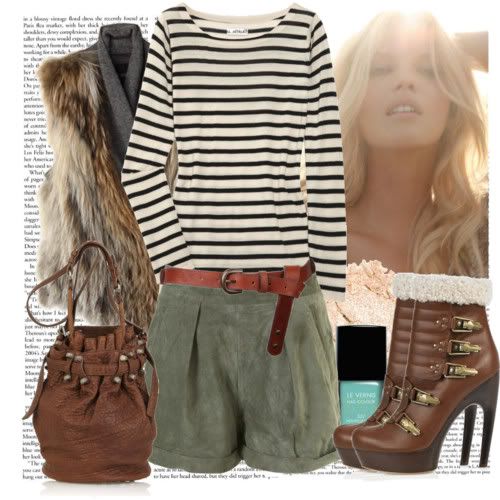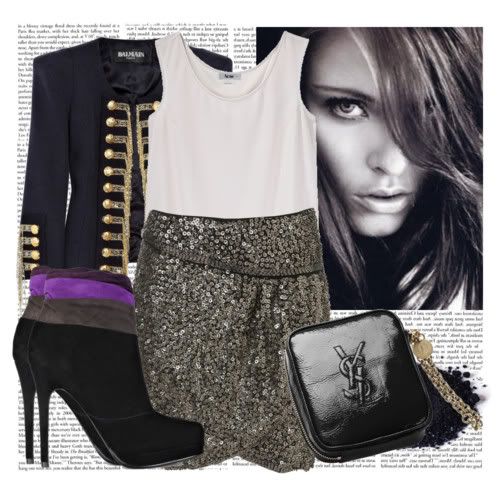 (Photos/Set courtsey of Polyvore)
I was so amazed at one of my fellow readers blog
Closet Fashionista
's
header that I had to get my hands on a new one. So I immediately contacted the person behind the creativeness of this amazing header. Rach from
Visual Basic
is a talented artist who draws inspiration from her surroundings. I just love her work. So we collaborated on a header that best suites me and all I need now is an outfit for me on the header. If you girlie's could please help me out by choosing your favorite outfit from above and with in a week I will pick one and contact Rach so that she can work on it.
Also I'm sorry for the lack of post lately ever feel like at times you have no energy to do anything or the sense of inspiration to draw you to outfits or what to talk about. I just don't want to ramble on about boring non-related fashion stuff for my readers. I hope still have this blog growing and finding more readers to read my blog. Thank you so much to all my new followers and friends. You guys are a true blessing.
Don't forget to choose one.
Jackie