Topshop A/W 2010 Collection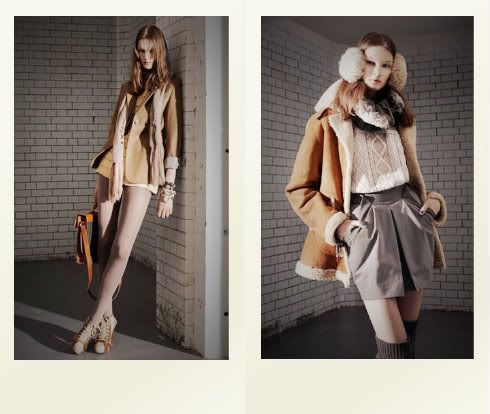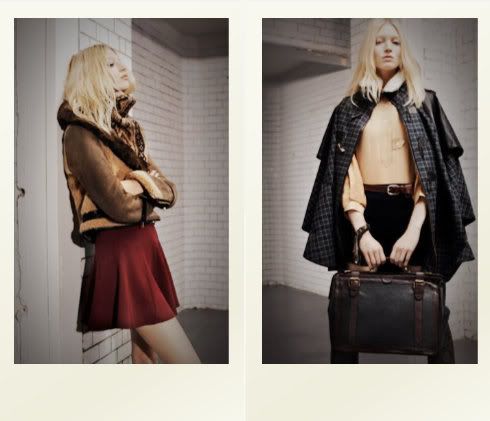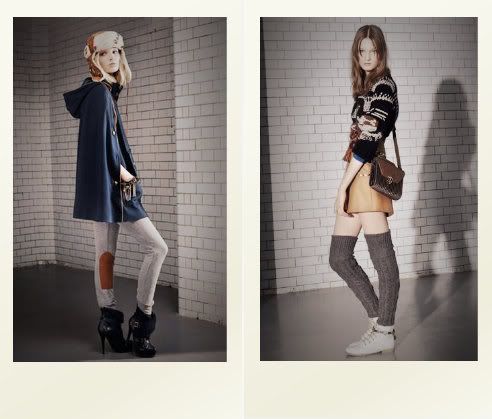 I'm a bit late on my posting. The worst possible thing happened to me well my money actually. I was charged six different times at different places on my debt card. So I have been non stop on the phone with my bank trying to settle things out. So, I was in the processing of ordering the stuff for my first ever giveaway but I can't now. I will just have to come up with something.
This collection from
Topshop
is amzing. I love every pieces of garment from the coats to the shoes. I just can't wait for winter this would have to be my favorite season of all. The capes and coats are so darling that by looking at it makes me feel warm and cozy. I wish that Texas had it's very own
Topshop
store so that I'm able to try these amazing pieces on. US residents are able to shop online. New York residents are able to shop at the store. I do plan in the future to order a couple of things to get ready for the fall, maybe a trench coat. What do you think of their collection?
Jackie