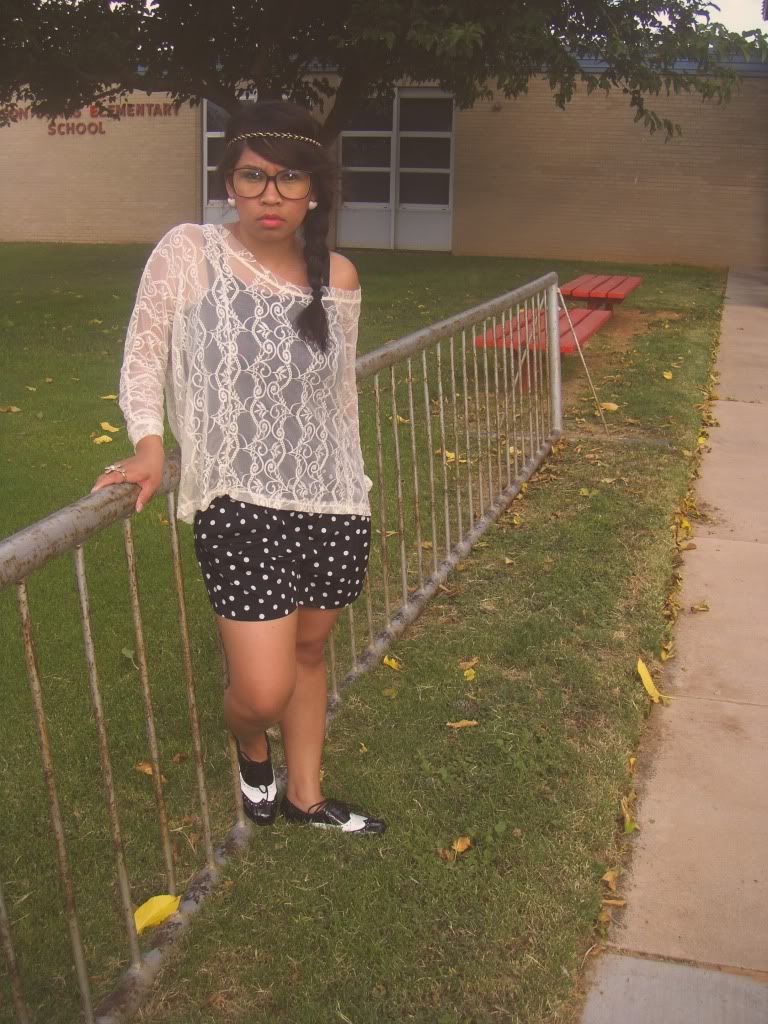 Hi, dolls!!! How has everyone's weekend been. My last post I stated I didn't do much but actually I did a lot. Friday, Justin, my daughter and I went to the mall and I did a little shopping well a lot of shopping. Apparently, Rave store in my mall is closing August 31st and they had everything 50% off. I was extremely excited who wouldn't pass that sale up. After my shopping frenzy we all ate at Fuddruckers for those who don't know what it is it's a burger joint. They have amazing burgers and fries. Saturday we woke up pretty late so instead of breakfast we just went to Chili's for lunch. Unfortunately it was not that great. Then of course I had to go back to the mall and get more things. I made dinner for the family shrimp pasta and roasted tomatoes. It was yummy!!! We rented a couple of movies and watched them that night. I spent Sunday with my mom and brother and his kids at the mall yet again. My mom wanted to visit with us before she left to Vegas today. I hope everyone has had an exciting weekend like I did.
I guess I can stop rambling on about my weekend.
Justin took my pictures Friday, we were such in a rush that we only got these two shots. Not only that the sun was slowly being covered by dark clouds then it started raining. I was hoping that once we finished doing what we did that the sun would be out so we could do some retakes. I have been taking my pictures with my HP camera instead of my iPhone and I would edit them on my Mac. So I hope they are slowly getting better.
I actually read all the blogs I was following and man do I follow so many talented and interesting people from around the world. I hope one day we can all meet. I got an interesting email from Chictopia I'm sure everyone who is a member of Chictopia received the same email as I did about going to New York for the Summit. Oh how much I would love to go but I won't be going to New York hopefully next year if all goes to plan crossing fingers. Well I better go now I'm off to workout. Have a great night, girlies!!!
Jackie
Top/Shorts/Oxfords- Forever21
Accessories- Charlotte Russe